Recently, Australia and Asia Satellite TV broadcast a Hello Kitty Hello Kitty underwear brand video, much by users attention! The film not only details HelloKitty Hello Kitty underwear brand sources and brand history, but also introduced HelloKitty Hello Kitty's future development and planning, so that more consumers and audiences more in-depth understanding HelloKitty Hello Kitty underwear brand , Let HelloKitty Hello Kitty's journey to China add another new style!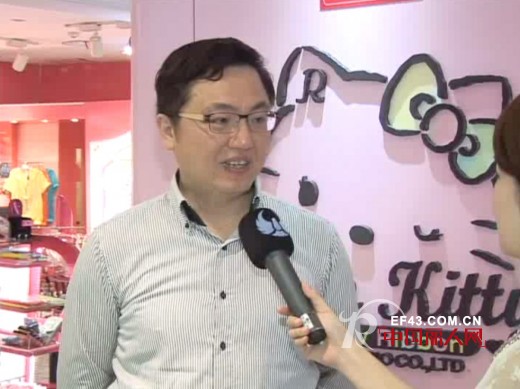 HelloKitty, is a world famous kitten, HelloKitty's image swept the world more than 30 years since its inception in 1974, HelloKitty's various products have also swept the world. And as Sanrio's only authorized Hello Kitty series girls underwear, but also with the usual sweet, elegant and lovely into the Chinese market ... ...
HelloKitty underwear products include:
Bras, panties, Bathing Suits , rhythm suits and pajamas, targeting the market for girls' underwear, targeting young women 18-28 years old. Total launch of a series of more than 100 models, the price positioning in the bra 180-220 yuan, pajamas 200-250 yuan, pants 50-100 yuan. To highlight the vitality of young girls underwear, underwear brands will make up for the current lack of style. Bra underwear market is a great underwear market, its huge market development, development prospects are very promising.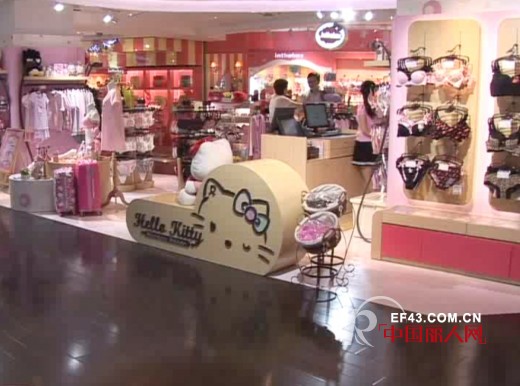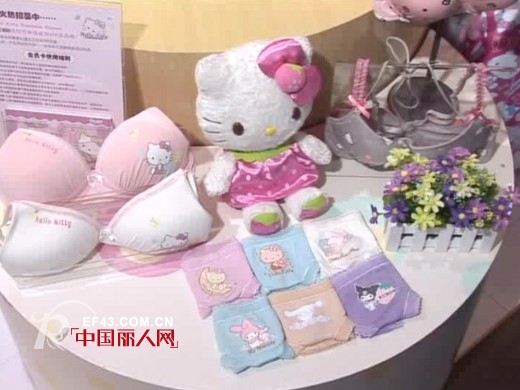 China's underwear market every year in the 20-30% rate of growth, and the underwear market is still in its infancy. Underwear products market demand is quite large, underwear industry has become one of the most promising apparel industry. Underwear market has great potential for consumer spending, Triumph, Wacoal, Yan Zi Fang, Audrey, CK and other big brands have gradually entered the mainland top stores. However, these brands, the vast majority of adult lingerie market for brand positioning and product design.
For teenage girls this segment, most of the market share of larger brands did not launch a series of products. Only a few teenage lingerie brands have not yet formed a climate, only a handful of shops in the country. Prominent youthful underwear girls underwear, will make up for the current lack of style of underwear brand. Bra underwear market is a great underwear market, its huge market development, development prospects are very promising. Hello Kitty RRibbon girls underwear products, whether it is exquisite, or the image of the packaging has a good combination of their unique packaging design, combined with excellent products introduced to give them the first gift of this change for the youth to stay Under the most beautiful mark.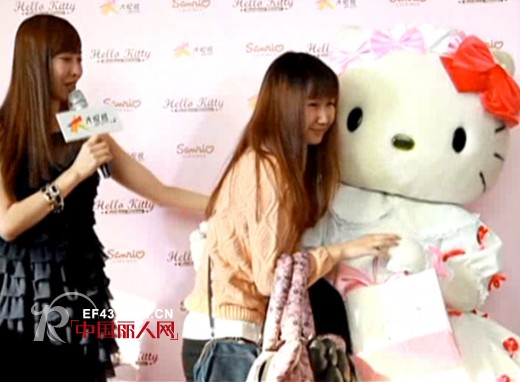 famous brand:
· Exclusively agent the production and sales rights of underwear items of internationally famous cartoon brand "HELLO KITTY" in mainland China;
· HELLO KITTY has many years of brand building around the world, has an excellent brand awareness, is a representative of the young series of fashion goods;
· HELLO KITTY brand in the domestic consumer spending deep influence.
Seaskin Kids Wetsuits mainly for Boys Wetsuits , Girls Wetsuits and Toddler Wetsuits. Mostly for regular watersports, like swimming, snorkeling, and surfing training or surfing school. The back zip style is most popular. The thickness of Children Wetsuits mostly is 2mm, 3mm. Off course, some thicker wetsuits will be made for winter surfing, like 4/3mm, 5/4mm. That would be more fun with a fantastic wetsuit for water sports.
Kids Wetsuits
Kids Wetsuits,Children Wetsuits,Kids Wetsuit Top,Kids Shorty Wetsuit
Shenzhen Seaskin Sports Goods Co., Ltd. , https://www.seaskinwetsuit.com