KIASSIA, the perfect combination of art and fashion, KIASSIA has been adhering to the brand spirit of young, individuality and enjoyment. It brings all kinds of fashionable fashion elements and music inspiration into the fashion, shops and advertisements, bringing high quality clothing and innovative ideas , Let KIASSIA girl cling to the pulse of the global fashion culture, master and enjoy the changing urban life rhythm, always interpret their favorite self.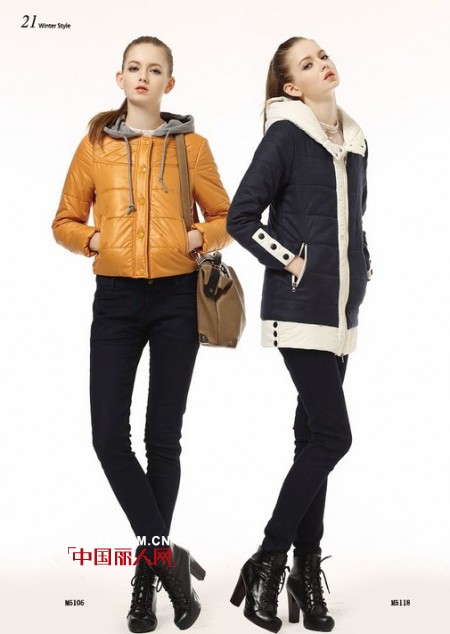 Creative KIASSIA product innovation, deconstruction, color, craft clever fusion and then extract the essence of the international trend of the season, interpreted as a unique KIASSIA features, rich and diverse series of products. To 20-32-year-old urban fashion, sophisticated intellectual women for the customer base, the lifestyle of this crowd as a fundamental, product development and design. Fabrics of cotton, silk and high-grade fiber-based fabrics, comfortable, gorgeous, breathable, hygroscopic, full interpretation of the "exquisite fashion" design theme. Pursuit of fashionable colors for fashion as a basic color, with no color as a decoration.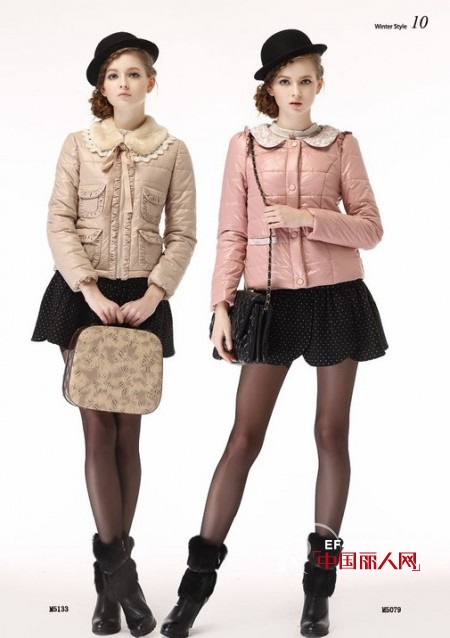 KIASSIA keep up with the popular, each season will launch four - six main colors. Saturated, stable design details, give full play to the creativity of the designer group, inspired by life, nature, everything in art. Pay attention to detail changes, such as printing, embroidery, hand-painted, three-dimensional fabric modeling, etc., with superb technology and version. Let metropolis girls distributed their own unique style and personality decoding, to meet the work, dating, PARTY, vacation and other aspects of urban life.
Polyester Embroidery Thread selected high strength, low shrinkage trilobal FDY as raw materials, is made of special technical processing twisting machine. Our thread is knotless and has passed Oeko - Tex Standard 100 certification, applies to all infant products, and through the harmful material test Standard inspection, the fastness to soaping and rubbing fastness achieves level 4, can satisfy all kinds of high environmental protection high quality clothing embroidery, suitable for high-speed computer embroidery machine use.
Categories
Raw white( normal winding, soft winding ready to dye), Colored ( more than 1000 colors available)
Application
It is applicable to high-speed embroidery and generally used for embroidering items such as jeans, shoes, hats, etc.3kg/cone knotless main for weaving and knitting for carpets.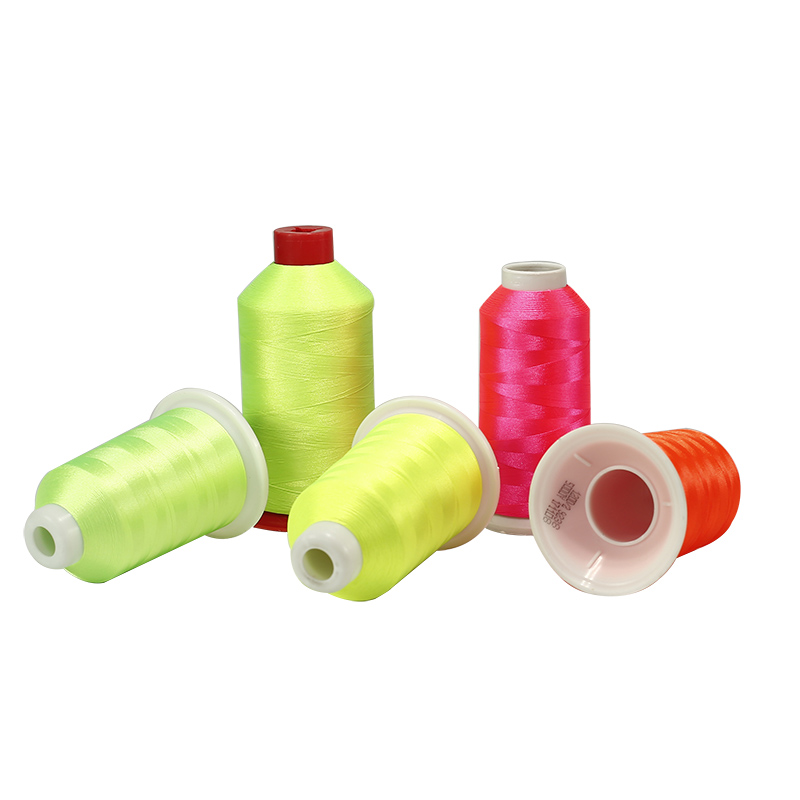 Polyester Embroidery Thread
Polyester Embroidery Thread,Embroidery Bobbin Thread,Luminous Embroidery Thread,Polyester Embroidery Bobbins Thread
YIBIN MERRY TRADING CO. LTD. , https://www.cnmerry.com