Breeding life is the happiest and most beautiful moment of a woman's whole life. Elegant and fashionable dress and show temperament, pregnancy can also wear elegance and moving envy exquisite! Pregnancy color healthy fashion maternity, fashion painting feel refreshing, pregnant women expectant mothers in the bloom between the exhaustive!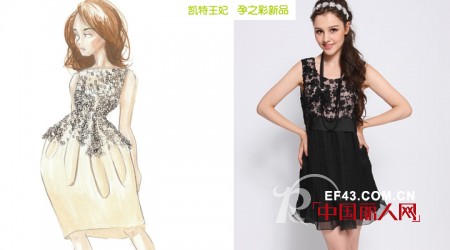 [Style]: YWQ372312 [Color]: black
The combination of high-grade fine flash film fabric and chiffon is an important element of femininity, comfortable and breathable, suitable for banquets and other high-end occasions.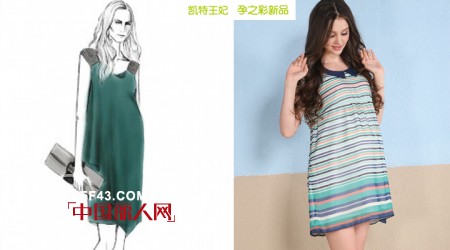 [Style]: YWQ272317 [Color]: green / red bar
Light and elegant, elegant and chiffon, breathable, lined with high quality, to avoid the embarrassment of walking, waist wrinkles designed to make pregnant mothers from pregnancy to give birth throughout the pregnancy in the hot summer cool and beautiful!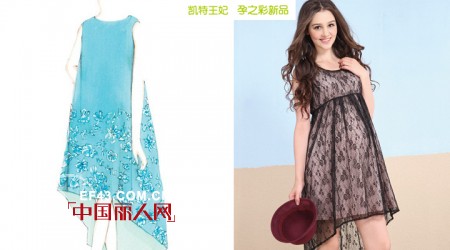 [Style]: YWQ372301 [Color]: pink / green beans
Lace through color bold, unique, beautiful chiffon, set off a unique female charm, the details of the design enhances the fineness of style, comfort without restraint is the focus of the Party.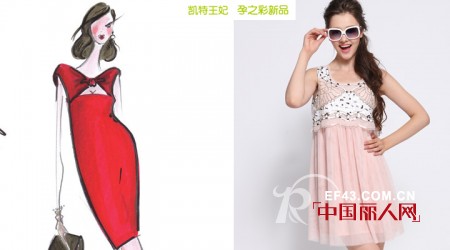 [Style]: YWQ372321 [Color]: Pink
Exquisite embroidery process, stylish and relaxed design, elegant pleated skirt, a reflection of the female elegance. In midsummer night of the party, turned sweet princess in the fairy tale.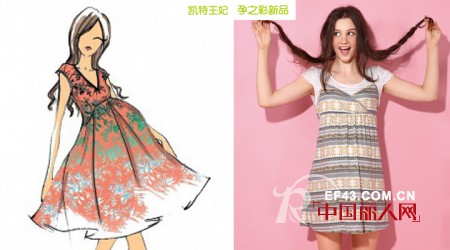 [Style]: YWQ292360 [Color]: green flowers / safflower
Knit delicate times with affinity, wearing personal comfort, stitching solid color knit two-piece visual effects, highlighting the elegance. Fake two pieces of design, rich vision, more suitable for summer wear.
Choi straight in the pregnancy shop shopping, immediately concerned about the "pregnancy of the color" WeChat public account: yzc1001, will receive a gift! For details, please consult the store shopping guide! Time: June 1, 2013 begins
"SD" has formed a the unique style of tech and innovation with over 20 years.
Over 20 years growth, the company has cultivated a team of experienced technical and management staff and owned the modern facilities and automatic assembly lines from dyeing, knitting, finishing and deep processing.
Meanwhile, the company always follows the fashion steps, continuously innovates and develops new products, and improves the management and service ability.
The upscale faux fox fur and Knitting Wool products reach the domestic and international high level. Products have been exported to the United States, Australia, Japan, Russia and Vietnam. In addition, according to the report from international accredited testing institutions, the test of formaldehyde in some products is ND level. The company receives high praise from the international specialists.
The company keeps the spirit of being real, precise, beautiful and innovative, capturing the market with high quality and credit. The products gains the trust and favor from home and abroad customer with high quality and diverstity.
All staff of Shuangda work hard towards automation, intellectualization and informatization. Keep improving the efficiency, promoting craftsman spirit, innovating new products. We are committed to becoming a more specialized faux fur products supplier. We wish the ecotope will become better by our efforts.
Natural Wool,Wool Mattress,Natural Wool Rugs,Wool Comforter
Wuxi ShuangDa Plush Co., Ltd. , http://www.sd-fauxfur.com