URK , a famous fashion brand from South Korea, pure Korean style and full of fashion style and spirit of Paris, France, full of East and West power. The brand was established as the early high-end boutique women, designed for intellectual, mature, elegant fashion women's design. URK is a trendsetter that brings together the hottest trends in the popular market to bring out the trend of the Korean boom in recent years. Meanwhile, it has integrated international fashion trends such as Paris, Milan, New York and Tokyo, Clever combination of the characteristics of weaving a line with Asian fashion aesthetic taste of clothing art boutique.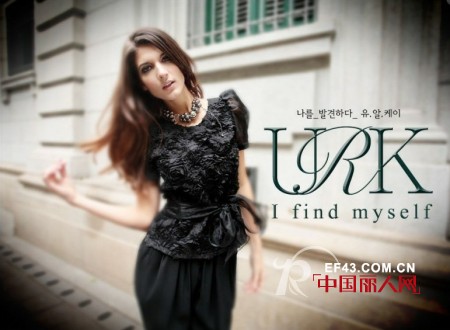 URK fashion women pure Korean highlight the romantic style of women
"URK" releases low-key luxury in the neoclassical romance, adheres to the fashion but does not follow the crowd, elegantly and naturally reveals itself, and injects noble and feminine charm such as fashion without publicity into the soul of the brand and achieves radiant Gorgeous mood. The overall design with the whole body to achieve the perfect overall effect, the pursuit of cultural connotation and dress the perfect combination of taste; fashion, elegant beauty for every woman to give, be careful and simple shape; beauty is not a woman a standard, Really rich as time goes by and become more rich and perfect woman's style, it is a kind of connotation of accumulation, is a kind of wisdom deposition, beautiful and chic; she is not flowers, not wine, she is only a cup of exudes a faint aroma Light tea, even without applying powder also seemed radiant, grace excellence, live colors and fragrance.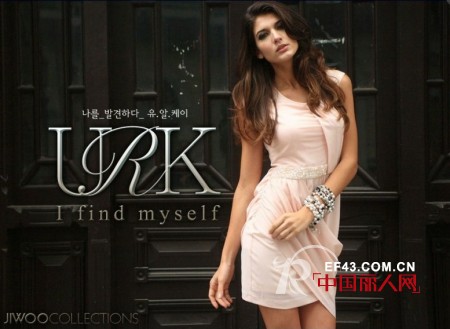 URK fashion women pure Korean highlight the romantic style of women
In 2008, following the international economic upsurge, "URK" landed in China. After several years of experience and accumulation, URK has now taken root in the major cities in China and is deeply sought after by consumers. The original design team in South Korea is more able to dress authentic Korean women and Chinese women Culture and customs combine intoxicated, "URK" products and cultural connotation also will quickly spread to China's major rivers.
Fully Drawn Yarn(FDY), the polyester filament with high orientation degree which is obtained from melt direct spinning or chips by one-step drawing process, has the characteristics of high orientation degree, good smoothness, good weaving unwinding and good dyeing uniformity. We use German BARMAG spinning line produce microfilament yarn.
Categories:
semi dull, trilobal bright, cationic yarn.
Application
Mainly used in the production of garment fabric and decorative fabric, suitable for rapier looms, water jet loom, air jet loom, circular knitting, warp knitting machine.
Typical products are suit fabric, corduroy fabric, silk-like quilt cover, silk-like tie, curtain and sofa cloth etc.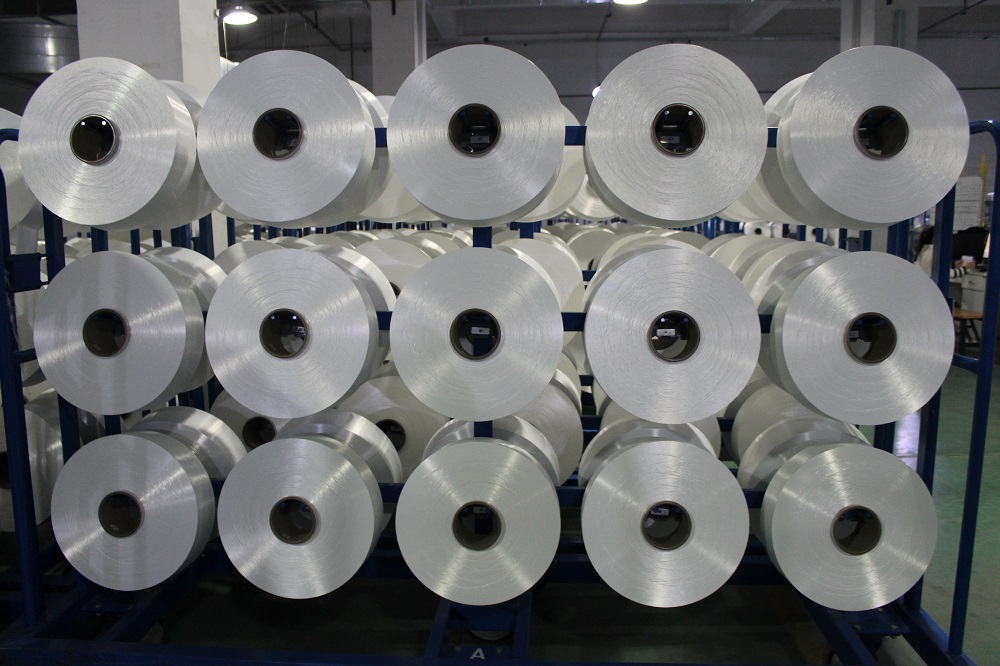 Yarn Drawing,Full Drawn Yarn,Polyester Full Draw Yarn,Bright Full Draw Yarn
YIBIN MERRY TRADING CO. LTD. , https://www.cnmerry.com