Womenswear brand FASHION FISH This rich Italian aristocratic descent fashion elements fully integrated with the Chinese fashion trend, the formation of a unique European style, by the vast number of consumers and distributors at all levels of favor.
…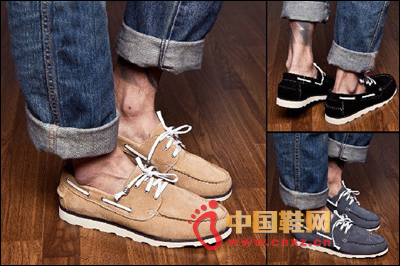 2011 Leisure Korean version of the text to…
Snake eye fans "seyemimi" women's brand adhering to the forefront of international design concepts and the latest international fashion trends, with excellent quality and unique style, sought after by consumers across the country, with its distinctive…
Roman-style retro sandals since 2009, set off a wave in the T stage, to this year is still not diminished popularity, strong retro style and super sense of style, to create a tough power of beauty, and swept the fashion sweep 圏. Early summer, women online shopping giant Dream Basha launch
…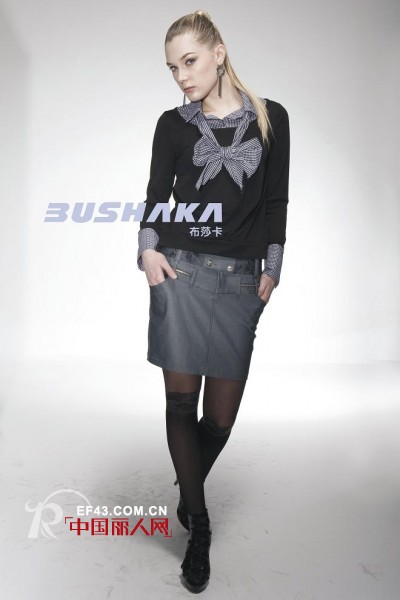 BUSHAKA a Hong Kong-based fashion brand, European-style style as the …
In the first quarter of 2011, the Hebei textile industry continued its growth trend since the second half of 2010. At the same time, Hebei textile companies shift their focus from quantity and speed to quality and efficiency. According to statistics, 957 texti
…
Health, happiness, fashion, personality. . . Not only is each child should have the qualities, but also every mother's expectations of their own babies, as "Mummy Star" children's clothing brand as explained, each child is Mummy's star! As a children's clothing brand
…
April 28, 2011 "Snake eye fan" Women's clothing store in Hunan Xupu store officially opened.
…
Huian County, Fujian Chongwu half bird on the village, where Huian live in women, they wear homemade embroidered shoes, which resembles slippers, embroidered with red cloth uppers, soles with rags stacked into about one inch thick, Later people directly from the old soles lining the old cloth
…
May 27, 2011 - June 6, 2011, pumpkin bud brand children's wear will be held, "celebrate June 1, celebrate Dragon Boat Festival, NGY discount send Gifts" activities. Activity content is: celebrate June 1, celebrate the Dragon Boat Festival, NGY discount send Gifts, pumpkin bud new
…
Each year's service fair will make people have unexpected gains! In addition to the delicious fashion feast, and the visual impact is not small. In this exhibition, a fashion show of sexy lingerie also kicked off, the design of personality and bright colors, le…