Let me talk about a joke that was heard: a snail was buried in the mud at the edge of the pool. The snail said to the mud: "You can'…
The most beautiful is not a rainy day, the most beautiful is the appearance of a woman dressed, no matter which woman is the most beautiful, are unique in the world, the world is only lazy woman, no ugly woman, as long as know how to dress themselves is the most be…
Ben Wang June 30 hearing, the history of weaving shoes, has a long history, it is no exaggeration to say that from the feet of the needs of the shoes have it at the time, weaving shoes on the fashion stage is always fresh. From poor farmers to privileged aristocrats, from …
Jil Sander 2015 Resort is soft and beautiful.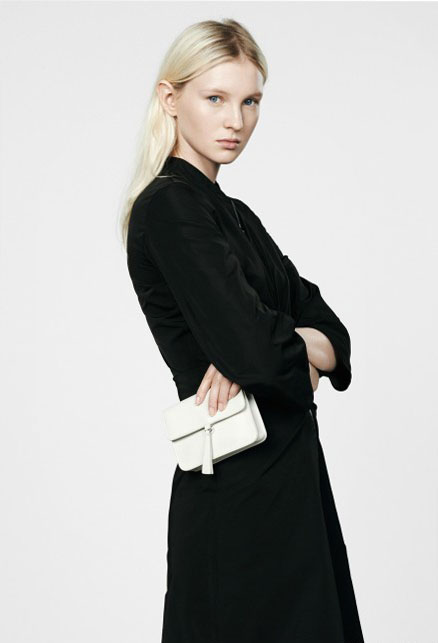 …

Sleep is a very important part of the human body, and it is the best time to adjust the state of mind and body. Choosing a good pillow core can cre…
On June 28th, TF's (Target Fantasy) men's first flagship store was completed in Ningbo. The simple and atmospheric fashion design has won the unanimous approval of many fashion consumers and distributors.
…
With the improvement of consumers' shopping appeals and the development of information dissemination, DAMBOLO is deeply aware that a simple product can no longer meet the needs of fashionistas, and design items with rich connotations are j…
Hong Kong Long Bailey International Holdings Limited set design, development, production and sales as one, by a group of loving, passionate, passionate management of high-quality personnel to excellence in technology, high-quality credit management, thoughtful and thoughtful service, Won the f
…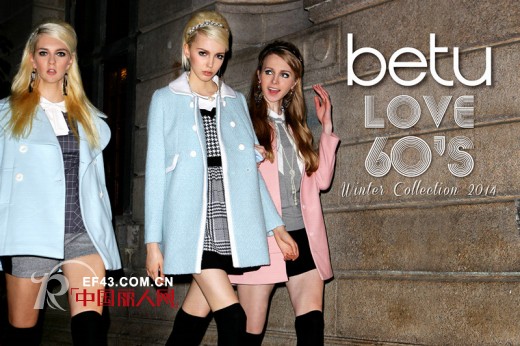 betu 2014 autumn and winter orders will be held on June 25 and was a complete success.
2014 autumn and winter bet…
Congratulations ladies era brand women signed a successful Beijing Daxing stores! Strong presence in the Beijing market! Ladies era territory continues to expand rapidly! Thanks to the trust and support of the majority of franchisees, ladies era will be better bran…
In the past, each brand in the early summer had been bred, and the bright floral prints laced the eyeballs in various bright colors. Looking at the lookbooks of major brands in the spring and summer of 2014, they all went against…