Haute Joaillerie is naturally more luxurious and precious than regular jewelry accessories. Metals such as gold, white gold, rose gold, and platinum have been carefully crafted by traditional craftsmen such as rings, bracelets, earrings, and necklaces. They are set with colorful diamonds, gems, and pearls that shine and shine. Place Vendme in Paris, France, is a collection of high-end jewellery brands from all over the world. It is also a favorite shopping destination for Chinese tourists visiting Paris.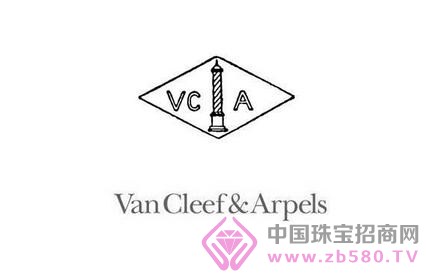 Van Cleef & Arpels (Van Cleef & Arpels) of the nineteenth century, the young Estelle Arpels and Alfred Van Cleef romantic encounter led to the birth of the Van Cleef & Arpels brand. For this reason, Van Cleef & Arpels is definitely not a jewel in the general sense, but a French spirit that combines love and dreams. The brand always draws inspiration from love, and has been loved by the world's most famous celebrities since its birth. The Duchess of Windsor Wallis Simpson and the Queen of Monaco Grace Kelly are its loyal customers. In 1933, Van Cleef & Arpels invented the LeSerti Mystérieux method, which closely aligns the gemstones with the gemstones without any metal seats or claws that allow the gemstone to conform to the skin and appear with the limbs. Different angles of different luster. Van Cleef & Arpels's most classic Alhambra and Cosmos collections of jewellery and ladies' watches are very popular with customers.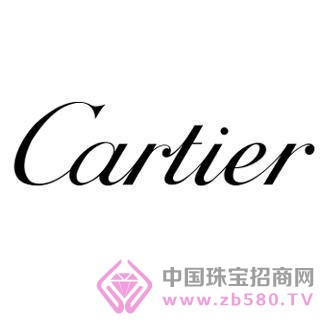 Cartier
Cartier is the world's most famous and oldest French jewellery brand in the jewelry industry. Since 1847, the brand has focused on the production of jewellery and precision watches, and has maintained close ties with royal aristocrats and celebrities. Cartier is now a jewellery supplier to a number of royal families including Spain, Portugal, Russia, Greece, Belgium, Egypt and Monaco. Its jewellery design is also inspired by cultures around the world, especially inspired by the oriental colors. With its extraordinary creativity and perfect craftsmanship, Cartier has created many exquisite and unparalleled masterpieces. Among them, the LOVE series is simple and luxurious, and the Trinity series combines platinum, gold and rose gold. The Panther series is very popular. Elizabeth Taylor and Madonna and other actresses love it.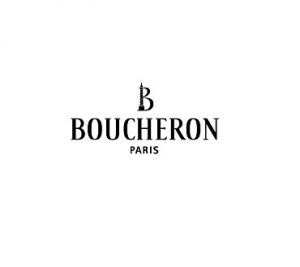 Boucheron (BOUCHERON) 1858 year only 28-year-old jewelry designer Frederic Boucheron founded his own jewelery brand BOUCHERON, in Paris and the Royal Palace (Palais Royal) of tetralogy Gallery (Galeriede Valois) opened its first boutique . In 1888, Frederic Boucheron presented a snake-shaped necklace to his wife on the eve of the round-the-world trip, hoping to accompany her on behalf of her guardian image day and night. Since then, the serpentine pattern has become a symbol of love and guardianship between the two, and it has also become one of the most recognizable symbols of the brand. BOUCHERON has been favored by the royal family and celebrities, and its reputation and sales are booming. The brand continues to innovate while adhering to traditional craftsmanship, drawing inspiration from European decorative arts, African tribal art and American pop art to design a unique collection of jewellery and watches. Its Quatre collection combines four distinct gold qualities – gold, rose gold, white gold and chocolate gold – with four different textures, threads, beads, diamonds and smooth, color and The combination of materials is perfect and unique.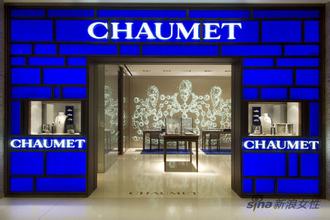 Chaumet (CHAUMET) was founded in 1780, the Royal Queen of France's top brand CHAUMET more than two centuries only focus on the field of jewelry and watches, never pander to trends in the market, adhere to its rich culture and top luxury brand design Works to attract generations of customers. CHAUMET founder Marie-Etienne Nitot is a visionary jeweler who perfectly combines dazzling jewels with Napoleon mythology and dedicated it to the greatest French emperor, and has since become a royal family. Designated jewelry provider. In 1885, when Jewels master Joseph Chaumet took over the design power, he named the jewelry brand with his own surname. Like the magician, he made crowns and jewels with wings, butterflies, feathers, fans and other details. His craftsmanship was far ahead of other jewelers at the time. Although CHAUMET only entered mainland China in 2007, Chinese customers are already one of the brand's most important customer groups. The Joséphine, Liens and Bee My Love collections are its most popular jewelry collections.
Orange Safety Coat,Overall Waterproof Workwear,Workwear Coat,Fluorescent Uniform Reflective Coat
Shaoxing Xiaotrain Imp.&Exp Co., Ltd , http://www.xiaotrain.com