In the past few days, the owner of a foreign trade clothing company in Quzhou District has been very embarrassed. A few months ago, a batch of clothing worth 200,000 US dollars was sent to the United Kingdom, and now the other party has no means of payment. Mr. Fan is very worried that if he goes on like this, his shipment may become a bad debt.

In fact, Fan's worry is not superfluous. Recently, the clothing retail industry in the United Kingdom has been affected by the tightening expenditure of consumers. The overall operating conditions are relatively poor. Some companies are under great debt pressure and the bankruptcy of companies and the fall into the take-over procedure continue. In particular, some enterprises caught in the take-over procedure deal with existing assets as quickly as possible, and generally use debt-free assumptions to sell assets, causing great losses to creditors. According to the analysis of relevant reports in the United Kingdom, the number of bankruptcies in the retail industry in the UK in 2011 increased significantly by 19% to 31.

The reporter learned from the China Credit Insurance Ningbo Branch that at present, garment enterprises in the city have reported losses. Due to the timely release of risk warnings, companies have reduced their risk exposure in a timely manner and most of the money has been recovered. However, some buyer's purchases still did not secure foreign exchange payments, and the cumulative amount was approximately US$2.778 million.

In light of the increased risk in the UK clothing retail industry, the China Shinco Ningbo branch reminded relevant export companies to pay close attention to the operations of the UK apparel retail buyer. Particular attention should be given to ** background buyers, focusing on companies that have intervened in the buyer's operations for more than four years but whose operating performance has not improved. At the same time, it is recommended to do a good job in the risk prevention of orders and shipments, improve the risk control measures in the contracts, and strengthen the tracking of foreign exchange payments, especially to increase the collection of accounts receivable that are not received overdue.

Ningbo Evening News reporter Xu Wenyan correspondent Bao Jingzhu
Man`s briefs
Perfect man, starting from man`s briefs. man`s briefs wear sexy and comfortable, man briefs has anti-bacterial, Anti-Static, Breathable, Man's Briefs so wholesall,fast purchase, man`s boxeer made by a series of processes such as yarn and knitting.
Description of man`s briefs
Style: sexy and comfortable
Size: customized size
Color: picture color customized
MOQ: 3000pcs
Packing: 1pcs get into one polybag,12pcs get into one big polybag
Delivery time: 45-60
Payment: L/C,D/A,D/P,T/T,Western Union,MoneyGram payments
Supply type: OEM service
Service: OEM/ODM service
Feature: Anti-Bacterial, Anti-Static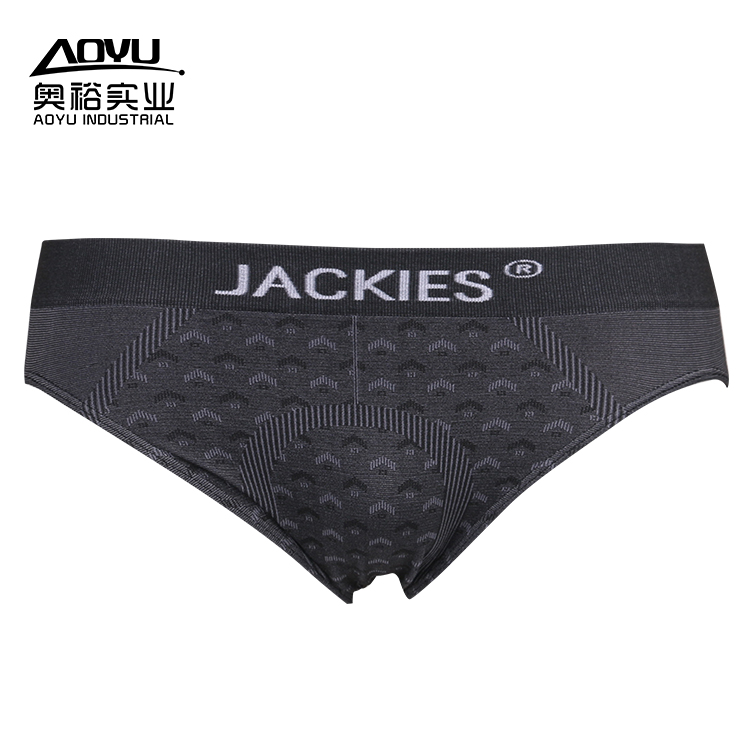 FAQ:
Q: What is the way of payment?
A: :more money is 30% deposit,and 70% is paid by wire transfer before delivery.
Q: How about the MOQ?
A:3000PCS
Q: Are you a manufacturer or a trading company?
A: We are a professional underwear manufacturer,which has been exported for nearly 12 years.
Man'S Briefs,Boxer Briefs,Mens Boxer Briefs,Mens Sport Briefs
Shantou City Aoyu Industrial Co., Ltd , http://www.staoyu.com